Posted by Rich Harvey on Oct 16th 2019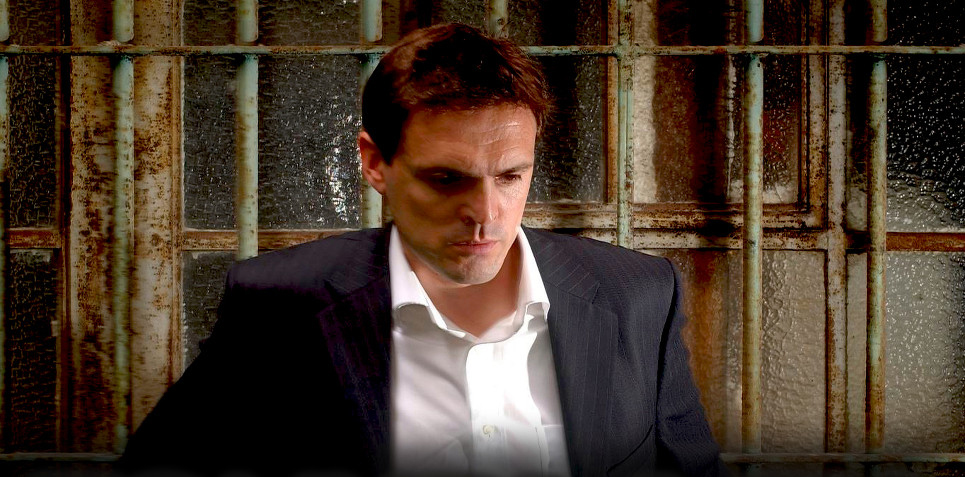 Bold Venture Press will release the "Bob Valentine" series of hardboiled mysteries by renowned U. K. author Tony Black. Originally published in England by Random House, these books will soon be available in the USA and Canada.
A Taste of Ashes

Summoning the Dead

Her Cold Eyes
Crime Fiction Lover contributor Keith Nixon describes Bob Valentine: "Detective Inspector Bob Valentine of the Ayr police is a man with a special talent. The dead plead with him. Ever since he was stabbed in the heart and passed away himself, only to be resuscitated several minutes later, Valentine has possessed this ability. It's something he's slowly learning to live with and accept."
Watch for more information on this intriguing new series.
Reviews for Tony Black's work
''Tony Black is the Tom Waits of Crime fiction, yes, that good.'' — Ken Bruen, author of London Boulevard
"You want something even more refreshing than a pint or two of the black stuff? Then give Tony Black's stuff a go." — Crime Scene Northern Ireland
"Black renders his nicotine-stained domain in a hardboiled slang that fizzles with vicious verisimilitude." — The Guardian
''Ripping, gutsy prose and a witty wreck of a protagonist makes this another exceptionally compelling, bright and even original thriller.'' — The Mirror